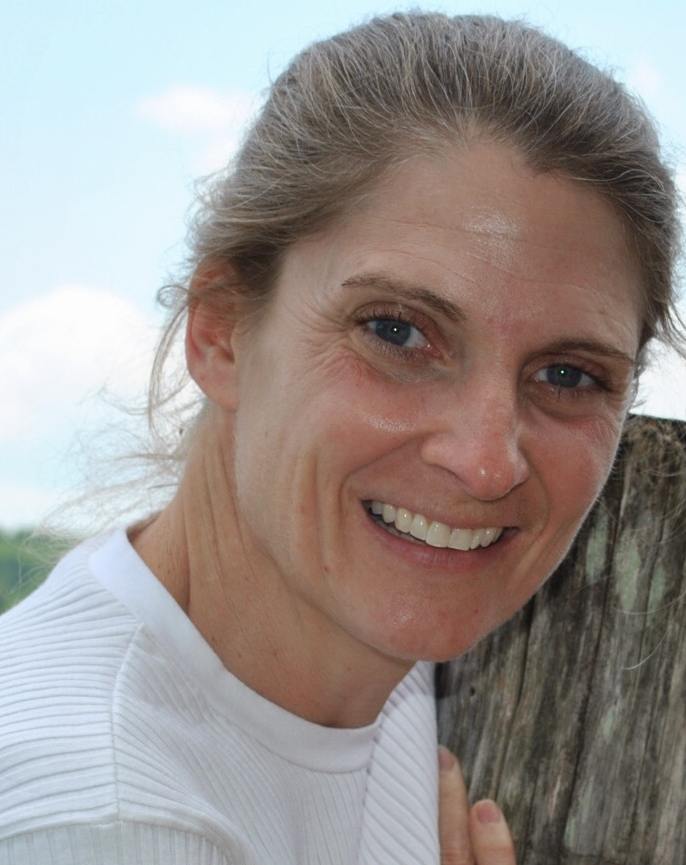 Over Christy's first term as the Treasurer of St. Mary's County she has made incredible progress improving the operations of the Treasurers Office. Yet, there is still more work to be done to for the taxpayers of St. Mary's County.
The knowledge and experience Christy has gained in her first term as Treasurer has allowed her to identify and implement significant improvements in the office. Under her leadership the tax office team ushered in a new tax collection system that has been modified and enhanced to meet the needs of St. Mary's County. To better serve the public, voice mail has been installed on our phone lines and a very useful web page has been developed for 24-hour service to the public with tax account inquiries or payments. The St. Mary's County Treasurer's web page,
www.stmarysmd.com/treasurer
, is the most accessed departmental web page in St. Mary's County Government receiving almost 1,000,000 hits in 2017. Additionally, Christy has implemented an online tax payments option which provides a convenient and secure payment choice for taxpayers with property in St. Mary's County accessible anywhere in the world.
Christy Kelly enjoys living in Lexington Park with her husband Bob of 33 years. They have three adult children and two minor children. She is a member of Maryland Government Finance Officers Association and is active in their Tax Affinity Group. Christy is an active member of the Republican Women of St. Mary's.
Christy is committed to continue the moderation of the Treasurer's Office operations. This commitment is rooted in respect for all taxpayers, adherence to tax laws, and continued collaboration with state and county departments. She believes that her greatest responsibilities as Treasurer are being trustworthy and reliable, accurate and fair, transparent and available. More than anything, Treasurer Christy Kelly believes it is a true honor to serve the citizens of St. Mary's County. She sincerely appreciates your support and vote in this year's election.
Re-elect Christy Kelly for St. Mary's County Treasurer.